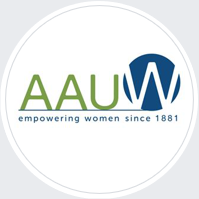 American Association of University Women (AAUW) Key West-Lower Keys Branch
"The American Association of University Women (AAUW) is the nation's leading voice promoting equity and education for women and girls. Since our founding in 1881, AAUW members have examined and taken positions on the fundamental issues of the day — educational,...
American Legion, Arthur Sawyer Post 28
"Since our charter in 1919, our American Legion Post has been welcoming VETERANS from all branches of our Armed Forces. Today, we continue to welcome all military personnel serving our country. Joining our Post enables you to continue serving your God, Country and...
Bank of America Dream Makers
"At Bank of America, we have a clear purpose to help make financial lives better through the power of every connection. We fulfill this purpose through our commitment to responsible growth, which includes a focus on environmental, social and governance (ESG)...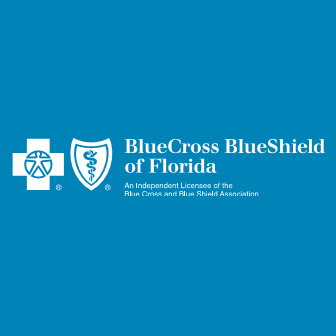 Blue Cross Blue Shield of Florida
Blue Cross Blue Shield of Florida has provided funding for student scholarships in the Nursing and Allied Health Programs at Florida's Colleges in order to meet the growing need for skilled nurses and allied health professionals who serve the diverse population of...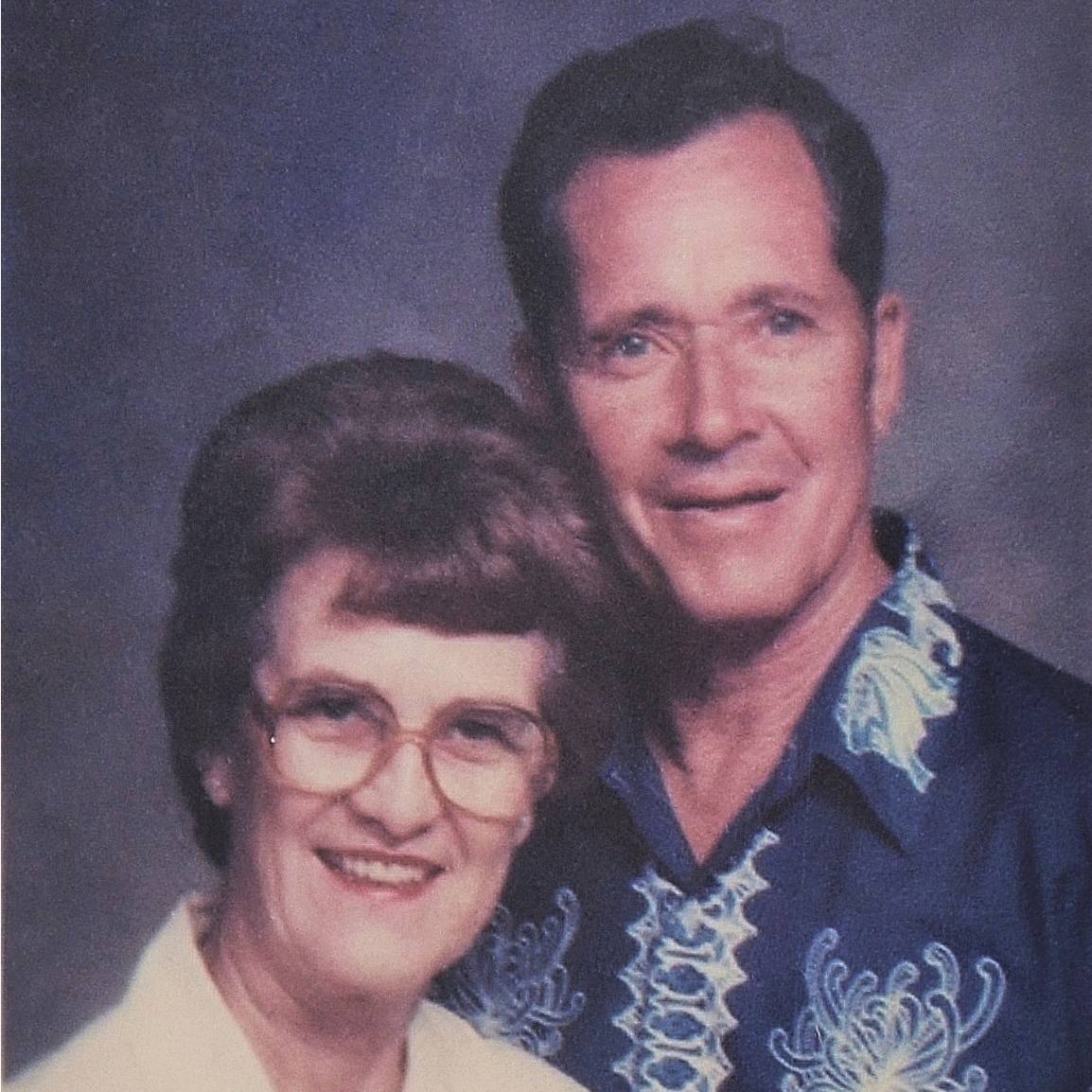 Boyd & Elsie Hamilton
"Boyd's Key West Campground was founded in 1963 by Boyd and Elsie Hamilton. Natives of small prairie towns in Saskatchewan, Canada, the newlyweds packed up their homemade camper in 1948 and headed south. Their primary goal was to escape the harsh Canadian winter, so...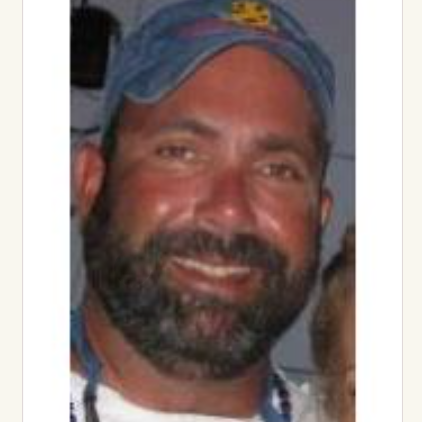 Captain Jorge Rodrίguez Memorial Fund
Captain Jorge Rodrίguez was born and raised in Florida. He was born with a passion for the ocean and he loved fishing with his friends. In his early 20's he moved to Marathon, Florida where he found employment working with boats and water sports and eventually became...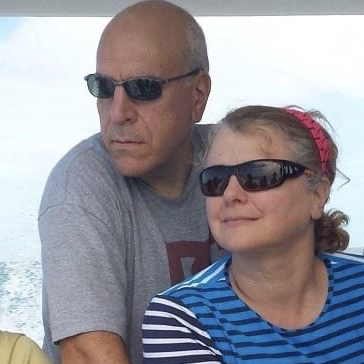 Christine Nottage & Steve Wainstead
Following the wedding of Christine Nottage and Steve Wainstead almost ten years ago, they embarked on a scuba honeymoon. Christine became certified in scuba diving and it truly changed her life. Not long afterwards, they moved to Key West where they were fortunate...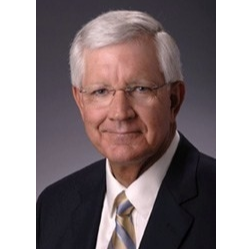 Dr. Larry W. Tyree Scholarship Fund
Dr. Larry W. Tyree served 45 years in higher education – spanning nine presidencies and eleven community colleges. The College of the Florida Keys welcomed him as its fifth president in 2009; initially on an interim contract, Dr. Tyree then agreed to serve as the...
Dr. William A. Seeker, CFK President Emeritus
"Dr. William A. Seeker, who is affectionately known as "Doc" at The College of the Florida Keys, served as president of the southernmost college from 1979 to 2007. During his tenure, he oversaw the development and expansion of many academic programs, student...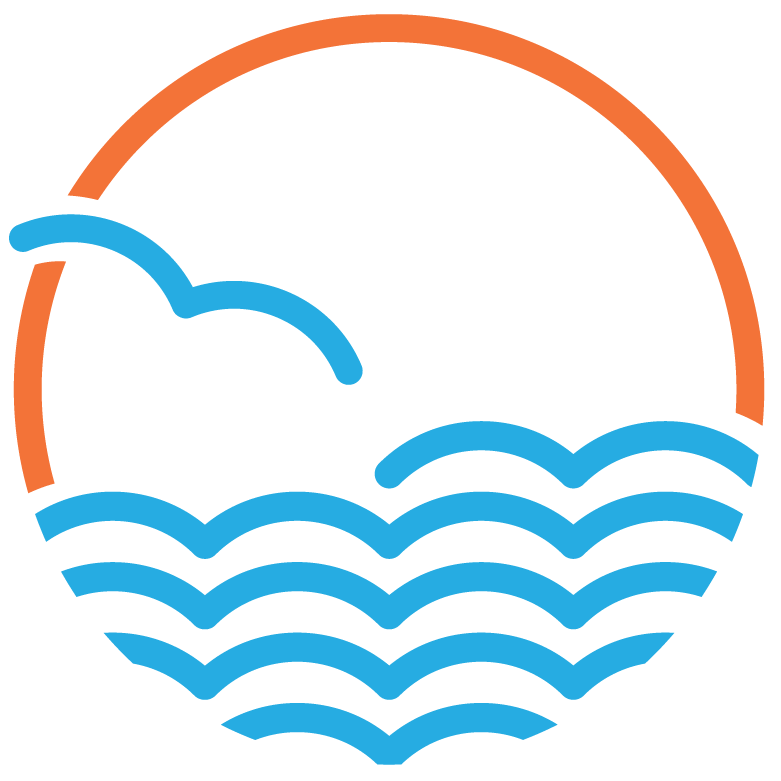 Edith High Memorial Scholarship Fund
The Edith High Memorial Scholarship Fund was made possible through earnings of the Adeline S. Ross Bequest created in the name of her sister, Edith High.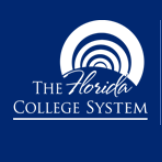 Florida College System Foundation
"The Florida College System Foundation was established in 1994 and has been providing student scholarships to Florida's 28 colleges since 1999. The foundation supports the mission of the Florida college system and advances statewide initiatives of the chancellor....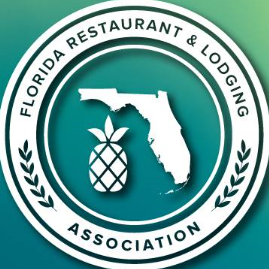 Florida Restaurant & Lodging Association
"The Florida Restaurant and Lodging Association (FRLA) is Florida's premier non-profit hospitality industry trade association. Founded in 1946 as the Florida Restaurant Association, FRLA merged with the Florida Hotel and Motel Association in 2006. FRLA's more than...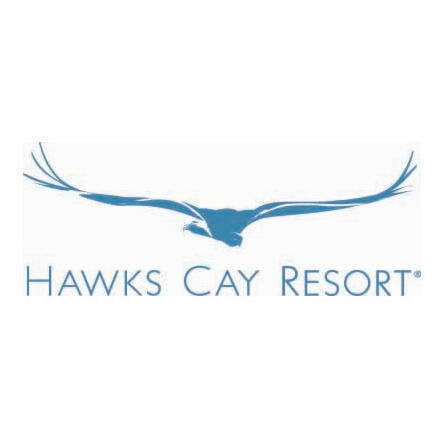 Hawks Cay Resort
"Whether you're planning a romantic getaway or a family resort vacation, Hawks Cay has a resort room or cottage to meet your needs. Each Florida Keys accommodation features classic Caribbean décor, complimentary Internet access and upscale amenities. Centrally...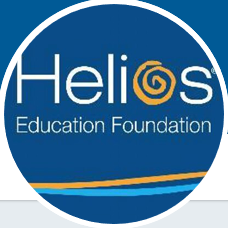 Helios Education Foundation
"Helios Education Foundation is dedicated to creating opportunities for individuals in Arizona and Florida to succeed in postsecondary education. Created through the sale of Southwest Student Services Corporation, a student loan services company, our roots are in...
Hemingway Look-Alike Society
The Hemingway Look-Alike Society established a scholarship program in the year 2000. Since then, up to twelve Florida Keys writers and nursing students are awarded up to $1,500 scholarships each year. The group wants to express their appreciation to the Key West...
James Robert and Eleanor Ryan Parce
My parents were born in New York in 1928 to middle class parents in stable, church-going Catholic families. Both of my parents' fathers had stable employment, my father's father brought the telephone system to central New York and my mother's father was a railroad...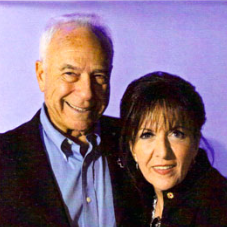 Justin & Eileen Kawaler
Justin Kawaler was born to a father from Eastern Europe and an American mother. He flew B29 bombers in World War II and later retired from the Air Force Reserve as a Lieutenant Colonel. Later, he turned his New York family furniture business into many highly...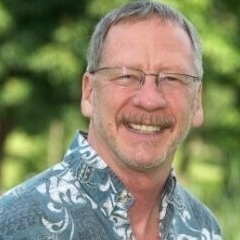 Kevin Mallinson
One of Julie's nursing classmates, R. Kevin Mallinson (CFK, 1987), and his husband (Robert C. Hansen) established the Julie Eckard Scholarship to honor Julie's love of the nursing profession and to serve as a reminder of her unwavering strength, tenacity, and sense...
Key Largo Volunteer Ambulance Corps
"The goal of the Key Largo Volunteer Ambulance Corps is to provide excellent professional and compassionate medical care for our community. KLVAC responds to more than 1200 ambulance calls a year with typically two ALS (Advanced Life Support) ambulances, staffed with...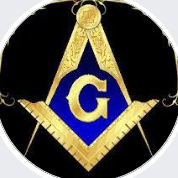 Key West Masonic Lodge No. 64
The generous endowment created by the Key West Masonic Lodge No. 64 made the Key West Masonic Lodge No. 64 Scholarship possible. It was created to help students at The College of the Florida Keys who are physically disabled or who are single parents succeed and...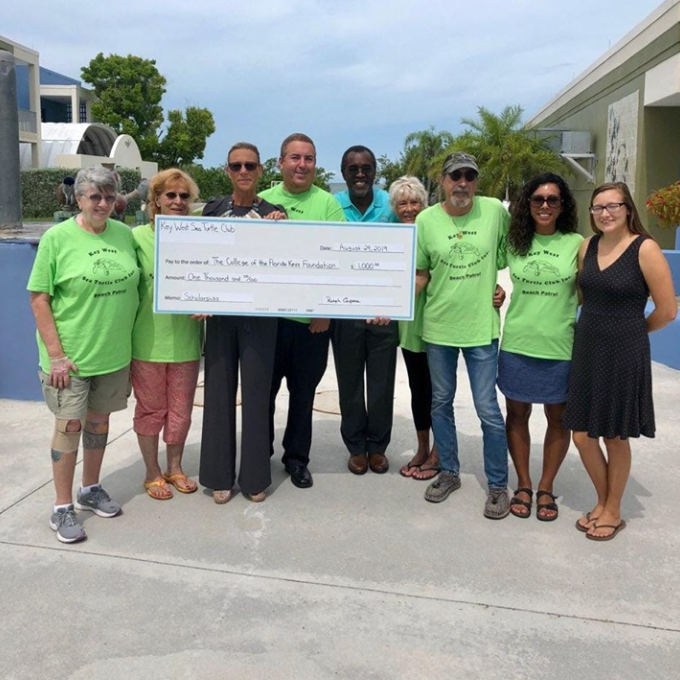 Key West Sea Turtle Club
The Key West Sea Turtle Club is a non-profit organization in Key West with a mission to gather data and protect the sea turtle population. For more information, please visit The Key West Sea Turtle Club Facebook Page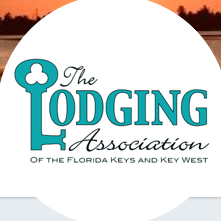 Lodging Association of the Florida Keys & Key West
"Welcome to the Florida Keys and Key West, America's premier travel destination. Whether you come by boat, plane, or car or stay in Key Largo, Islamorada, Marathon, Big Pine & the Lower Keys or Key West, this chain of islands will capture your heart and soothe your...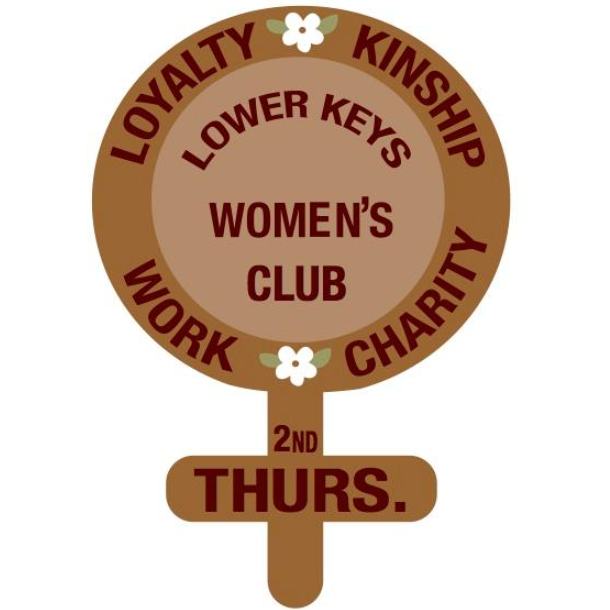 Lower Keys Women's Club
The Lower Keys Women's Club is an organization of women in the Lower Keys whose purpose is to promote friendship and good will among residents and visitors of the Keys, and support local charities through fundraising. For more information, please visit Lower Keys...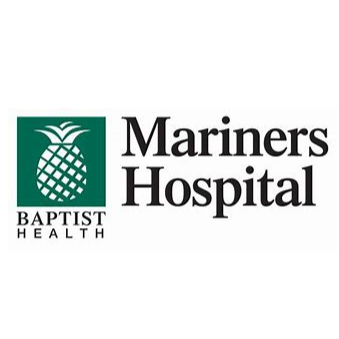 Mariners Physician Hospital Organization
"Mariners Hospital is a 25-inpatient bed critical access hospital located in Tavernier, Florida. The hospital was founded in 1962. Today, we are proud to be part of Baptist Health South Florida, the largest not-for-profit healthcare organization in South Florida and...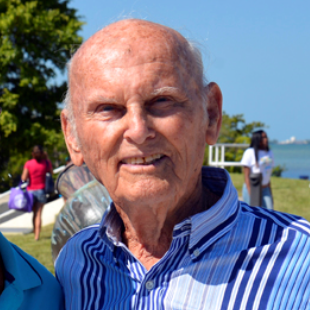 Mr. Jerry Wilkinson
"Mr. Jerry Wilkinson, an entrepreneur, historian, philanthropist, artist, adventurer, and 22-year Air Force Veteran. Long before Jerry Wilkinson permanently joined the Keys community in the 1980s, he first ventured to Key West aboard a motorcycle in 1947. While in...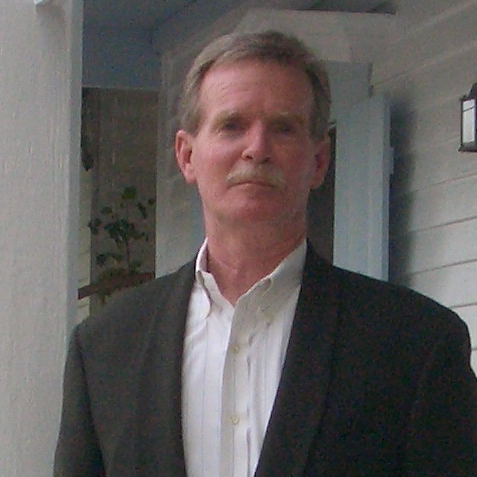 Mr. John D. Parce
Mr. John D. Parce purchased his first home in Key West in 1984, which he brought back to life with 40 months of sweat equity and 4 major projects. Since 2001, he has been a full time Realtor in Key West, serving buyers and sellers in the Old Town areas. Before moving...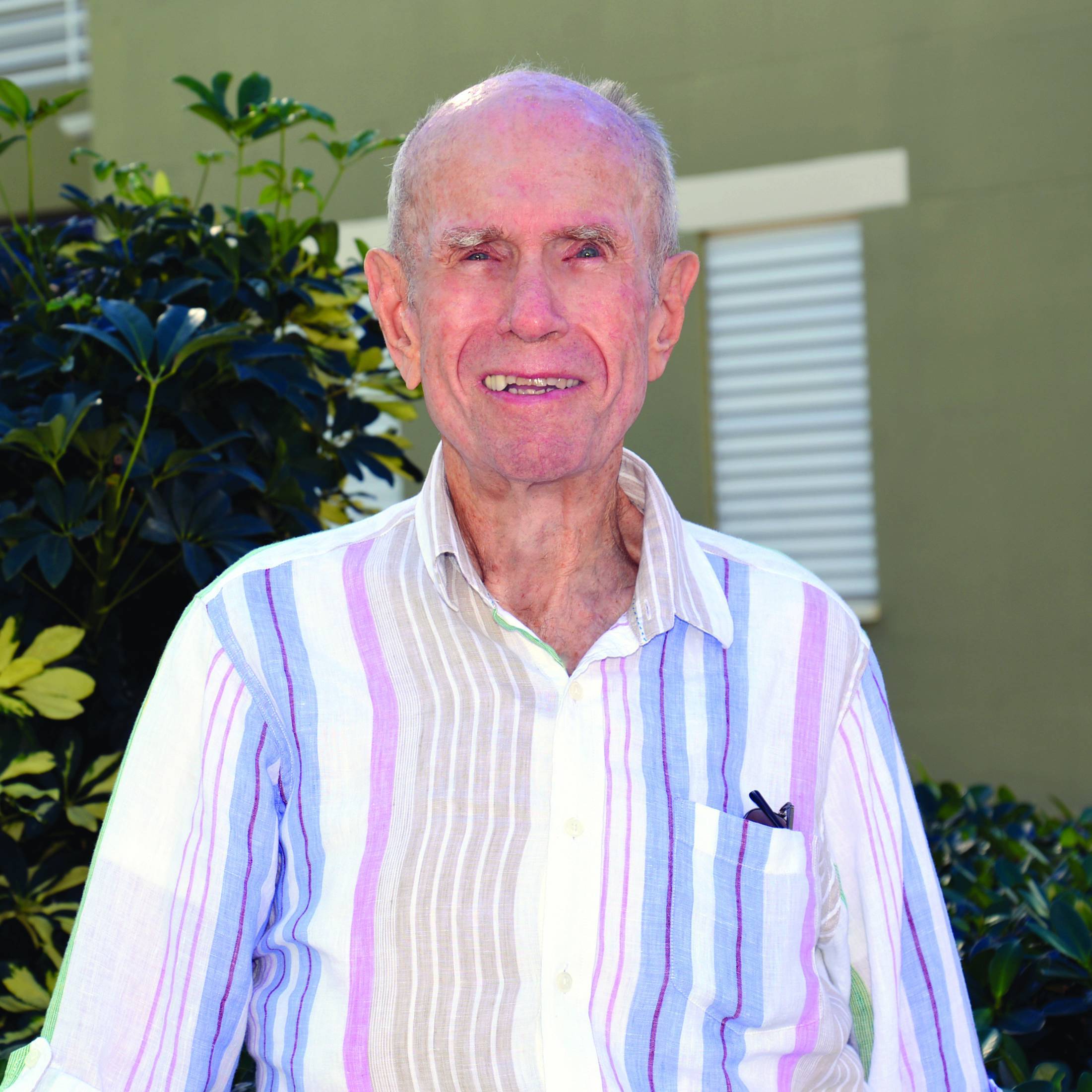 Mr. M. Pat Miller
Mr. M. Pat Miller graduated with a Petroleum Engineering degree in 1961 from the New Mexico Institute of Mining & Technology. His next 6 years were spent working as a Drilling Engineer for two drilling contractors in the United States and Mozambique. In 1967 he...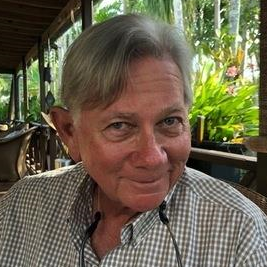 Mr. Patrick Tierney
Mr. Patrick Tierney was born and raised in North Miami, Florida. As a graduate of Florida State University, he pursued his passion for plants and landscaping, which led him to a long and prosperous career throughout South Florida and the Florida Keys. He moved to Key...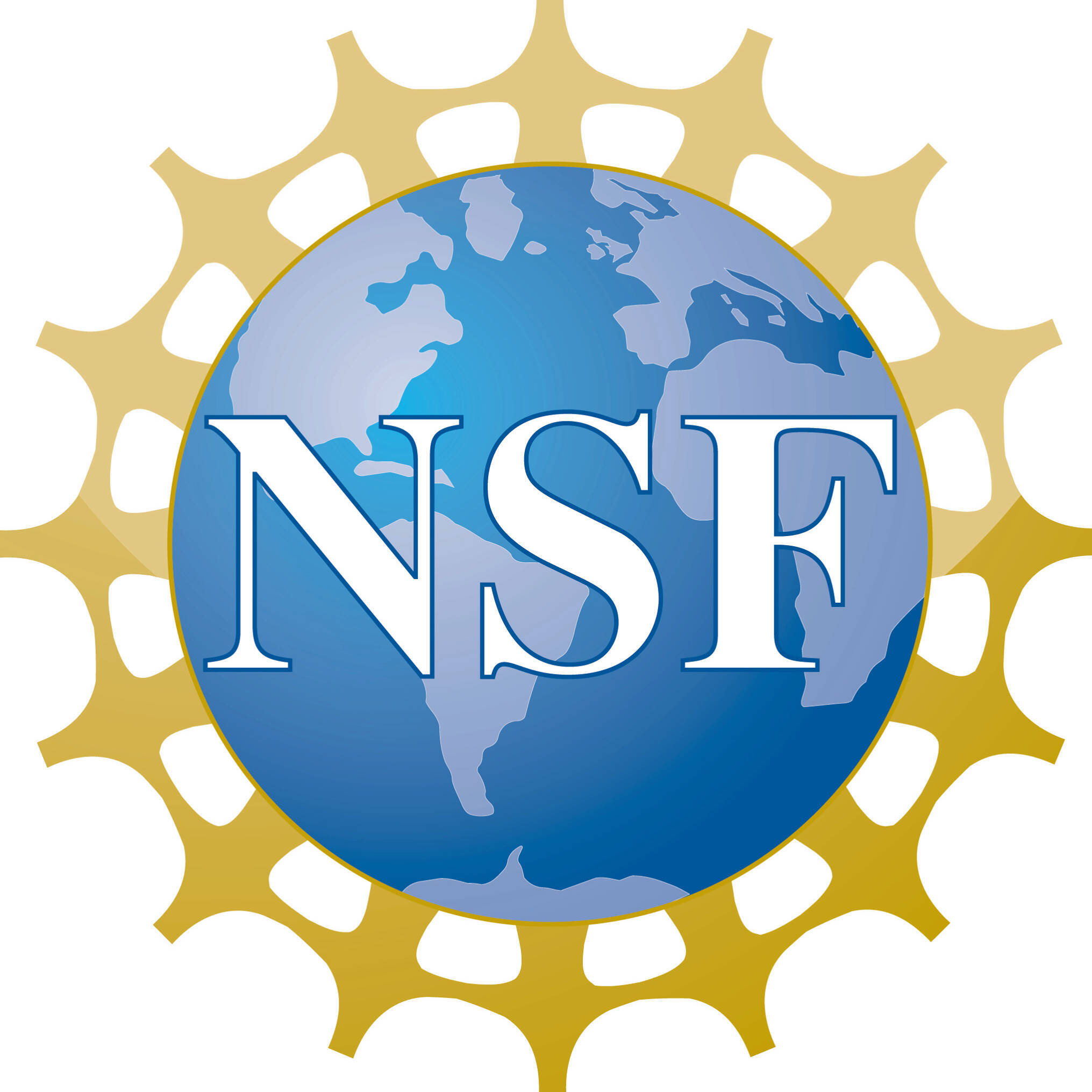 National Science Foundation (NSF)
The National Science Foundation (NSF) is an independent federal agency created by Congress in 1950 "to promote the progress of science; to advance the national health, prosperity, and welfare; to secure the national defense…" NSF is vital because we support basic...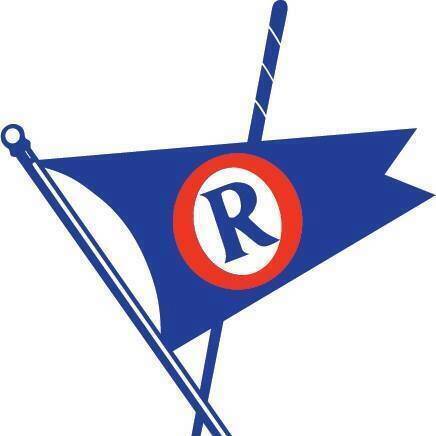 Ocean Reef Club
Giving Back as a Way of Life "The quality of life at Ocean Reef Club has prompted numerous acts of philanthropy, our delightful community being a constant reminder of how fortunate we ORC residents and Members are. The Ocean Reef Community Foundation was born of many...